Just like the Cartesian bear, but with a change of coordinates.
Picture below :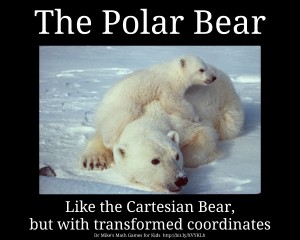 Hat tip to Professor Ian Stewart for the joke.If you like it, get it on a shirt or mug :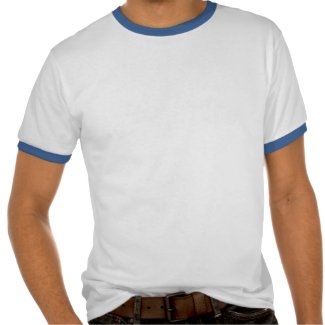 Polar Bear ~ Cartesian Bear
Polar Bear image is public domain, sourced from the Wikimedia Commons, feel free to copy the poster unchanged for non-commercial purposes. (Creative Commons Attribution Non Commercial).