By Michael Hartley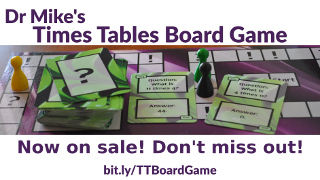 My
Times Tables Board Game
is
now on sale!
Get your kids playing times tables games by
ordering your copy now!
If you are lucky enough to own a traffic jam puzzle set, you'll eventually want more puzzles to try. If you don't own one, you can
print a puzzle set here
(or just try my
online traffic jam game
).
Well, I've provided 600 (yes, six hundred) all-new traffic jam puzzles here on this page, in six traffic jam puzzle books. You can download them using the links below, and print them out. I should warn you, each book is about 3Mb, and contains 50 pages!
Hopefully they'll keep even the most dedicated traffic jammer occupied for many hours!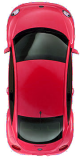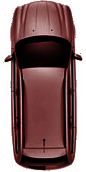 The red cars

Well, enough talking. Here are the puzzle books!

News Flash! These puzzle books are now available with 8 puzzles per page! So each puzzle is shown smaller, but you'll need far less paper to print them off. (The files are smaller too).


If you like what you've just read, sign up for this site's free newsletters: