By Michael Hartley
You've come to this site looking for really great math games and resources to help kids with math. So which ones are the best? It's hard to say, of course. Each person is different. At the same time, we've all got something in common. Stuff other people like, we also usually like.
So, if you want to find out the best games on this site, it makes sense to ask what other people like best. This page shows the most popular games on this site. When I say popular, I mean according to how many times people visit the game web page. There's a different page that shows which games people rate the most highly.
Some of the games and other resources on this list get popular because Google thinks it's good. Others are there because lots of people are searching for it. Some weeks a game that's normally missing from the list will pop up because of hits from some social network or social bookmarking site. In each of these cases, you can be sure that the game is a good one.
There are, of course, dozens of other great games and resources that don't make it onto this list. So be sure to spend some time as well exploring the site, starting with the menu in the sidebar.
And now for the list of the most popular games on this site over the past week!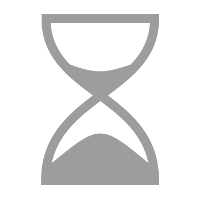 In the
Magical Calculator Birthday Trick
and the
"Threes" Math Trick
, one child gives a sequence of arithmetic instructions to another, then performs a few simple mental steps on the result. Almost like magic, the other's birthday (or another secret number) appears as the result of the sum! Good for fourth grade kids and up.
Viewed 75 times...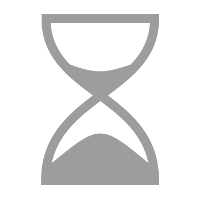 This is one of two
math tricks on this site that let you guess someone's birthday after a sequence of mathematical operations.
Viewed 35 times...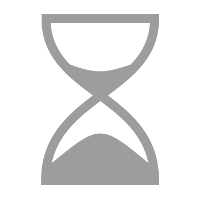 Here's a fun game that is almost guaranteed to make your kids love math, particularly addition. They'll love it for one simple reason - food! To play the game, you only need a printout of the colorful picture provided (there's also a black-and-white version), and a supply of small yummy snacks. Sultanas worked best for my son. Full instructions, and tips on how to avoid behavior pitfalls, are
provided
.
Viewed 34 times...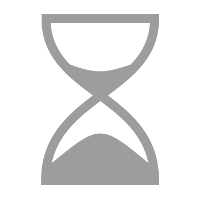 This
Kindy Subtraction Game
goes hand in hand with the Kindy Addition Game
elsewhere on this site
. It lets you teach kids the idea of subtraction using something dear to their heart - yummy snacks!
Viewed 5 times...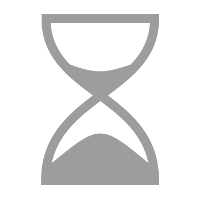 In
This Challenging Math Puzzle
you have to place the numbers one through eight in a grid, such that no two neighboring squares have consecutive numbers. It's possible to solve, but it can be quite tough. I've seen 4th graders baffle away for weeks at this puzzle, but its 5th grade and 6th grade kids who seem to have a more realistic chance to solve it. Enjoy!
Viewed 2 times...
Don't forget to browse around the rest of the site as well....
Yours, Dr Mike

If you like what you've just read, sign up for this site's free newsletters: